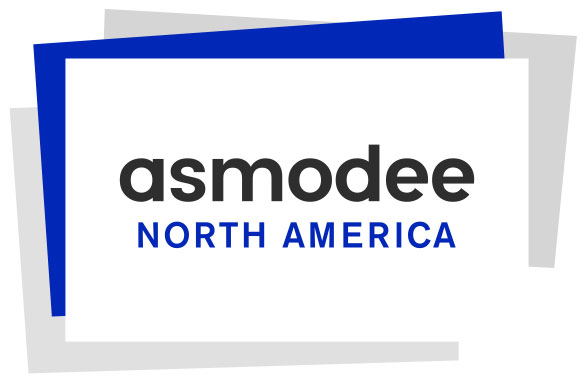 Past, Present, and Future Collide! Listed are the new releases from Asmodee North America shipping to stores this week and next.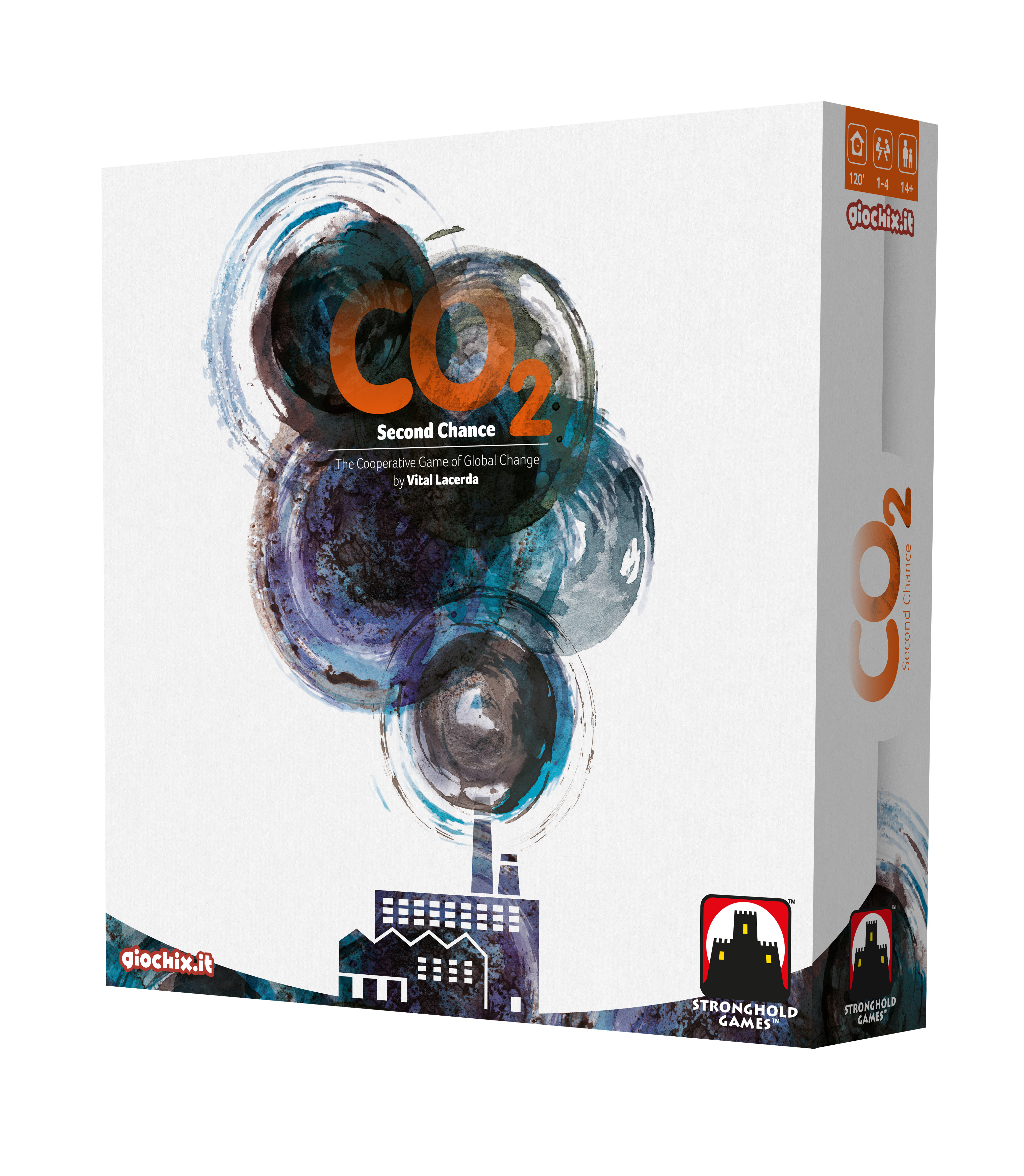 This new totally re-designed edition will bring a completely new iconography, an entirely new rulebook with lots of 3D pictures for easy comprehension of the rules, more balanced gameplay, a new events deck, improved and streamlined mechanisms, upgraded wood components for the power plants instead of the cardboard tokens, while maintaining the beautiful illustrations on the board and cover, and all this with a shorter play length.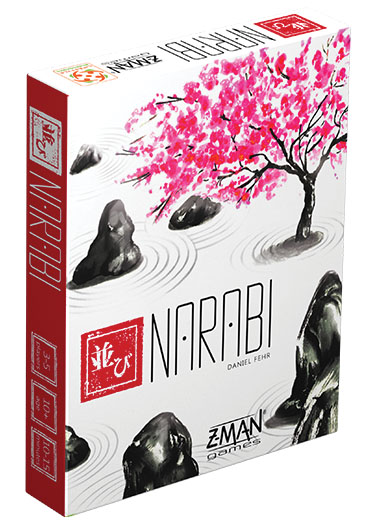 Work together to build a peaceful stone garden with everything in its proper place in Narabi, an elegant cooperative card game. Numbered stone cards are randomly sleeved together with restriction cards that control how a stone moves. Players must exchange stones, working toward the correct arrangement one move at a time while still following the rules set on each stone. With limited knowledge of other players stones, a perfect stone garden can only be achieved through teamwork, memory, and strategic precision. Exclusively distributed through Alliance Game Distributors.